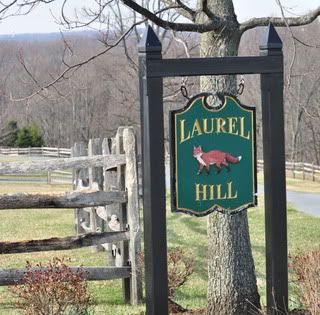 I am SO LUCKY to have good friends that are generous with their time, their sheep ad their fields. A couple weeks ago we all got together at Laurel Hill Farm to work dogs. Primarily a horse farm, the owner released some domesticated rabbits and well, they did what rabbits do and now they are all over the place is many patterns and colors.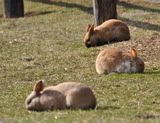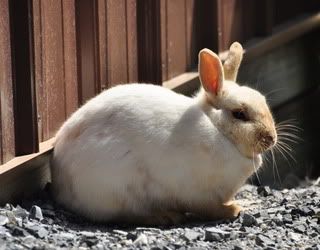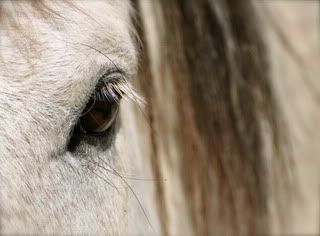 Nancy, Suzy, Karen and Darleen held out and the rest of us ran our dogs. This is a photo of the field and the next I was trying to show some scale from hold out to the handler. Jade is taking the sheep down the fetch. Still don't think it does it justice.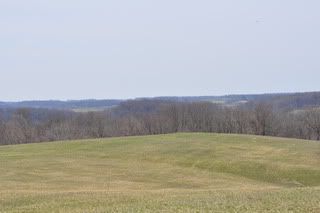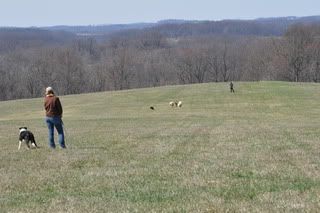 Suzy holding out. Elvis is the one with the horns. He's done a nice job this year as a ram. Little Lisa Marie and her sisters are growing up nicely and with no horns so far.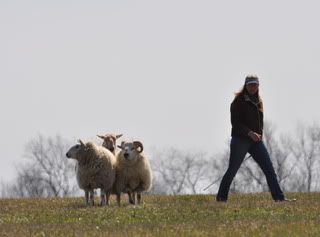 Flora worked in the big field and while she's been hesitant to leave from my feet and drive, it all seemed to come together nicely for us this day. My timing was a lot better. Maybe I'm not quite as nervous working in front of my friends like I usually am. About time!
Calvin got to work in the big field picking sheep off a hold out person and dog for the first time ever! After he paused to say hello to Jessie and Darleen he did a great job and was a good boy until....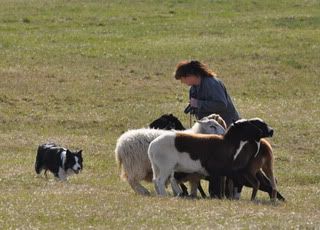 The sheep decided they were done and made a break for it. The horses cheered them on as the made off for their home pasture.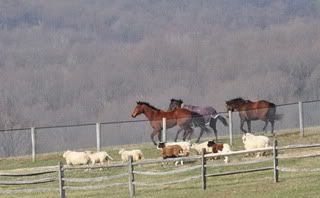 Nick was our hero and found the sheep and held them to the Gator as we rode back to their field.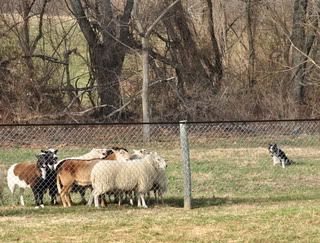 The girls hanging out at the gator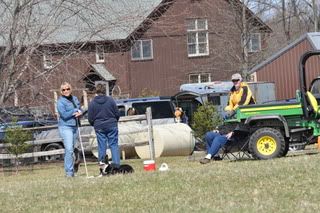 And Jade supervising everyone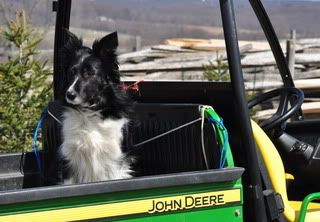 It was a beautiful day and all the dogs had a great time. Can' wait to do it again.